Podcast: Play in new window | Download
Subscribe: RSS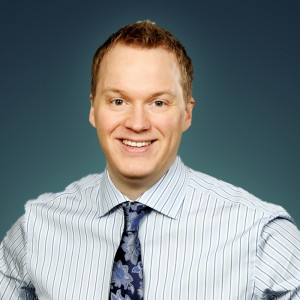 We all face challenges in getting our brands – whether personal or institutional – to "stick". Particularly in higher education, it can often seem daunting to have a differentiated brand in the marketplace.
Jeremy Miller, president of a brand building agency and author of the book Sticky Branding, will share some principles on how to get your brand to resonate with audiences. Specifically he shares advice on how brands can have simple clarity in messaging and foster conversations with audiences.
Jeremy will also dive into the best practice in managing a LinkedIn community group. Last month, Jeremy had a very successful book launch, in part because of how he leveraged his Sticky Branding LinkedIn community group of 40,000 members. If you use LinkedIn community groups, or are thinking about starting a group to position your brand, then you will want to hear Jeremy's best practice advice.
About Jeremy Miller
Jeremy is a brand builder, keynote speaker, and the president of Sticky Branding — a brand building agency. After rebranding his family's business, Jeremy embarked on a decade long study of how small- and mid-sized companies create incredible brands. Since 2005 he has interviewed thousands of CEOs and business owners and profiled hundreds of companies across dozens of sectors. Jeremy works with companies to make them stand out, challenge the giants of their industry, and grow incredible brands. He is a sought after speaker delivering highly entertaining and informative keynotes speeches on branding and business development. He is the author of the bestselling book, Sticky Branding.
This episode is sponsored in part by Experiential Communications' Media Training for Academics program.
If you enjoy the For Immediate Release on Higher Education podcast, please considering leaving a review, rating and subscribe at the followinglink (once at this page, click view in iTunes).