Podcast: Play in new window | Download
Subscribe: RSS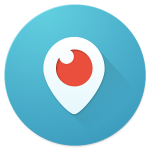 There are tremendous opportunities to use Periscope in the classroom. In addition, there are also some risks. On episode of FIR on Higher Education episode 38, we examine these opportunities and threats with three professors who have used mobile live streaming apps in their respective classrooms: Karen Freberg from the University of Louisville, Jimmy Sanderson from Clemson and Chris Yandle from the Georgia Tech athletics department and also an adjunct professor at Kennesaw State Universit
Here are some of the topics covered on the episode:
implications for athletics departments and how to police these apps given the rights agreements in place with broadcasters
student reaction to live streaming app projects
privacy issues
overcoming fears
balancing experimentation with having a strategy
About Jimmy Sanderson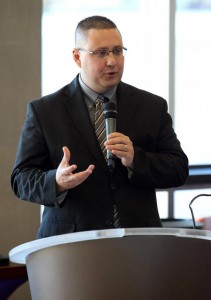 Jimmy Sanderson is the Director of Marketing, Communications, & Faculty Relations with Clemson Online. He maintains an active research agenda on social media and sports and is the author of It's a Whole New Ballgame: How Social Media is Changing Sports and Developing Successful Social Media Plans in Sport Organizations with Chris Yandle. He also consults with companies and athletic organizations on social media. You can find him on Twitter @jimmy_sanderson

About Karen Freberg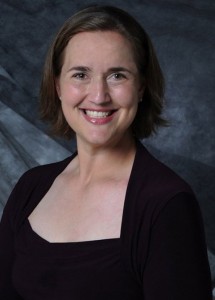 Karen Freberg is an assistant professor in strategic communications at the University of Louisville as well as an adjunct instructor for the Integrated Marketing Communications (IMC) Graduate Online Program at West Virginia University. She is actively involved in researching in public relations, reputation management, social media and crisis communications. Along with her research, Karen tries to inspire and brainstorm creative applications for this research not only to the scholarly community, but also for businesses and agencies in public relations. She is passionate about educating, mentoring, and teaching the future professionals in the field of public relations, strategic communications, social media and crisis communications.
About Chris Yandle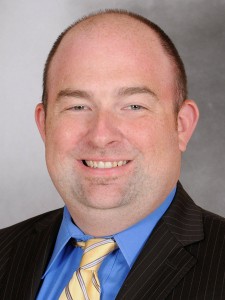 Chris Yandle was named Assistant AD for Communications & Public Relations at Georgia Tech on July 23, 2014. He serves as the Yellow Jackets' football contact and oversees the day-to-day operations of the Communications & PR office.
Prior to joining the Georgia Tech staff, Yandle spent two years at the University of Miami – his first year as Director of Communications and his second year as Assistant AD for Communications. During his time at Miami, he implemented a social media strategy across all platforms and a communications standards guide for the department. He also oversaw social media education for Hurricanes student-athletes, coaches and staff.
He co-wrote a college textbook with Clemson professor Jimmy Sanderson titled Developing Successful Social Media Plans in Sport Organizations. The book was released in May 2015. He is also an adjunct instructor in public relations at Kennesaw State. He has also taught at Baylor University (Fall 2011) and West Virginia University (online, Summer 2015).
Listen to this Podcast:
Download the MP3 file (22.3 MB / 46:29)
Related Links
Five Ways for Professors to Use Periscope In and Out of the Classroom (Karen Freberg Blog)
Five Ways Brands Can Use Periscope and Meerkat (Entrepreneur Magazine)