Podcast: Play in new window | Download
Subscribe: RSS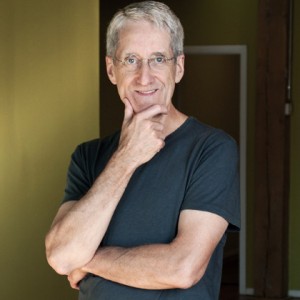 How can institutions use social media to achieve some of their advancement goals? How are university presidents using social media to help in the process? The latest episode of FIR on Higher Education addresses these questions.
Our main guest is Michael Stoner, President of the higher educational consultancy mStoner, Inc. Michael led the 2014 Social Media in Advancement survey, conducted together with Huron Education and CASE (Council for Advancement and Support of Higher Education). He discusses the survey results and the implications for university professionals.
About Michael Stoner
Michael Stoner has served more than 250 education institutions (independent schools, colleges, universities, and education associations), nonprofits, and businesses on four continents during his 30-year career as a communicator and consultant. He's led institution-wide web strategies; provided consulting on social media strategy and tactics; and consulted on institutional marketing, branding, and advancement challenges. Along the way, he has earned a reputation as an authority on integrating marketing, communications, the online world, social media and technology. Learn more.
Get this Podcast:
This episode is sponsored in part by Experiential Communications forthcoming Online Media Training Program for Academics. Subscribe to our newsletter for higher education communication tips and updates about this course.