Podcast: Play in new window | Download
Subscribe: RSS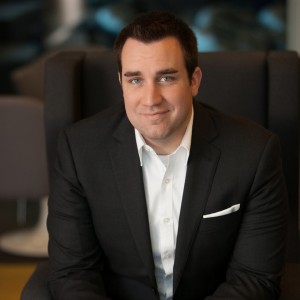 Where do great ideas come from? Professor David Burkus of Oral Roberts University provides answers to this question on episode 20 of FIR on Higher Education.
He offers insights on how communicators can creatively share thought leadership and what academics can do to innovate in the ways they research and teach. Host of an excellent podcast called Leader Lab (LDRLB), David also discusses how academics can leverage the power of podcasting.
In addition, this episode features analysis on LinkedIn's new higher education features.
FIR on Higher Education is sponsored in part by Experiential Communications' forthcoming Online Media Training Program for Academics.
About David Burkus
David Burkus is the Author of The Myths of Creativity as well as a contributor to Forbes & Harvard Business Review. Host of the Leader Lab podcast, David is an Assistant Professor of Management at Oral Roberts University where he teaches courses on organizational behavior, creativity and innovation, and strategic leadership. Learn more at http://davidburkus.com.