Podcast: Play in new window | Download
Subscribe: RSS
Have you experimented with Medium, the online publishing tool owned by Twitter? Not happy with your results? If that is the case for you and you want to discover how to change this narrative, then you will want to listen to FIR on Higher Education episode 62.
Paul Redfern and Carina Situs from Gettysburg College delve into the strategies and tactics that have contributed to the school's success on Medium. Carina and Paul recently wrote an excellent article on the Inside Higher Education blog entitled "Success with a New Medium". The piece outlines how Gettysburg College has extended its visibility, particularly noting that the piece "The 10 Commandments for New College Students," received 8.4K organic views at the time of publication. During the podcast, Paul and Carina expand on this article.
Among the topics addressed are:
– Background on Medium
– The pros and cons of creating content on an external platform as opposed to a more traditional "owned" property
– The value of the annotation tool and responses
– How publishing to different publications works and can dramatically increase readership
– The potential for individual academics to use Medium to build up their own thought leadership
About Paul Redfern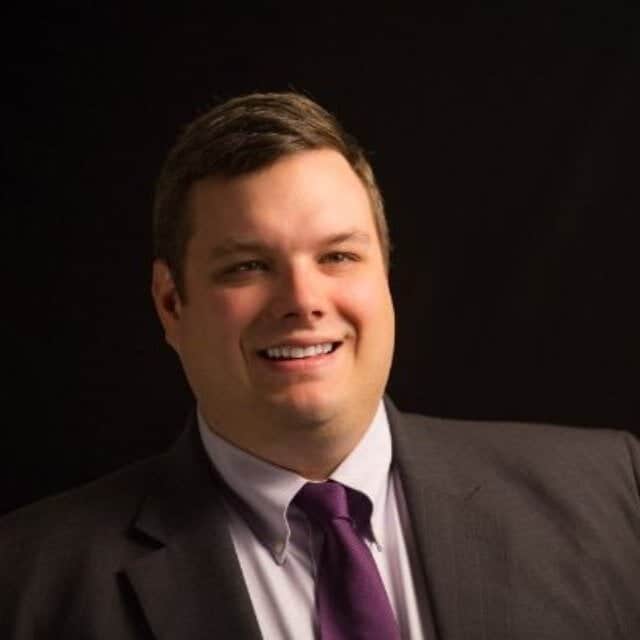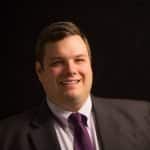 Paul Redfern was promoted to Executive Director of Communications and Marketing at Gettysburg College in June 2011. He is responsible for managing the Office of Communications and Marketing and for staffing, and implementing a comprehensive communications and marketing program that will enhance the College's visibility and reputation as well as promote greater understanding and support by effectively presenting and interpreting the College's distinctions, achievements, aspirations, needs, and values to all members of the College community and to the general public.
During the 2010-11 year he served as Director of Web Communications and Marketing responsible for developing an integrated marketing plan as well as coordinating print and digital marketing campaigns for the College.
From June 2006 until June 2010 he served as Director of Web Communications and Electronic Media at Gettysburg College. He provided leadership and support to the College community through the development and implementation of the web, electronic communications, and video as well as social media and Web 2.0 initiatives. He previously was Assistant Director of Admissions and Coordinator of Electronic Media at Gettysburg College, where his duties focused on admissions communications and technology. Prior to that, he worked for two years in the Athletic Department at Gettysburg, serving as Assistant Basketball Coach.
He is active in numerous professional organizations including (CUPRAP) the Association of Communicators in Education and (CASE) the Council for the Advancement and Support of Education. He has served on the CASE District II conference executive committee and board as well as the conference marketing and program committees. He previously has served on the Technology Committee for (PACAC) the Pennsylvania Association for College Admissions Counseling.
Paul and his wife Leigh-Anne reside in Gettysburg, PA and have two sons and one daughter. He is a former member of the Upper Adams School District Board of Directors and he currently sits on the Canner Educational Fund Advisory Board.
About Carina Sitkus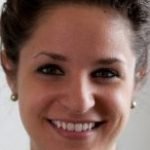 Carina Sitkus is the senior assistant director of communications at the College. In this role she is responsible for crafting homepage and centerpiece stories highlighting the great work of Gettysburg students, faculty, and alumni, as well as working with departments and distinctive programs to implement strategic marketing and communications initiatives. Prior to Gettysburg, Carina was a teacher and previously led communications initiatives for a growing network of schools in Northern Rhode Island.