Here are some of the freelancers and consultants we work with to deliver optimal results for clients.
Kerry Bezzanno, Communications Messaging Projects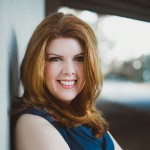 Kerry is the Principal and Consultant at Modcom Strategies in Canada. Her areas of specialization include strategic marketing and communications planning, issues management, internal communications, speechwriting, key message development and media relations. She has been integrally involved in providing Experiential Communications' clients support as it relates to communication strategy reports. More information about Kerry.
Caleb Hulme-Moir, Media Relations in South East Asia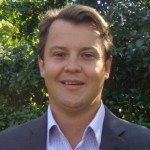 Caleb is the Founder and Managing Director at Mana Communications. He has worked extensively across the British, North American and Asia Pacific media markets. Over his career he has worked with a broad range of companies, from start-ups to multinational nationals, professional bodies to charities, as well as some of the world's most famous universities. Previously, he was the Communications Director for the Cass School of Business in London. More information about Caleb.
Carla Vargas Puccio, Media Relations in Europe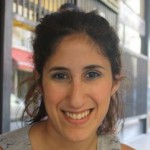 Carla is a Director for Mana Communications in its London office. Formerly the International Communications Director at IESE Business School in Spain, Carla is a multilingual communications specialist with extensive experience in media relations at an international level. She has developed deep sector expertise in education, business and management, economics as well as the arts. More information about Carla.
Pedro Ylarri, Media Relations in Latin America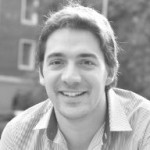 Pedro runs a brand journalism company and generates media opportunities for clients throughout Latin America. His articles are published in El Economista (Spain), El Cronista Comercial (Argentina), Revista Apertura (Argentina) and Euromonitor International, among others. More information about Pedro.
Juan Manuel Acosta, Video Production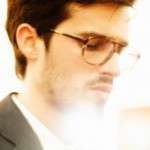 Based in Panama, Juan is a talented video editor and producer. He edited all of the videos for my Media Training for Academics online course, as well as the following animated video. More information about Juan.
Scott Donnell, Audio Production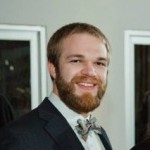 Scott offers audio and video post production services. He edits the For Immediate Release on Higher Education podcast and also provides audio editing support to some of Experiential Communications' clients. More information about Scott.