GAIN CLARITY!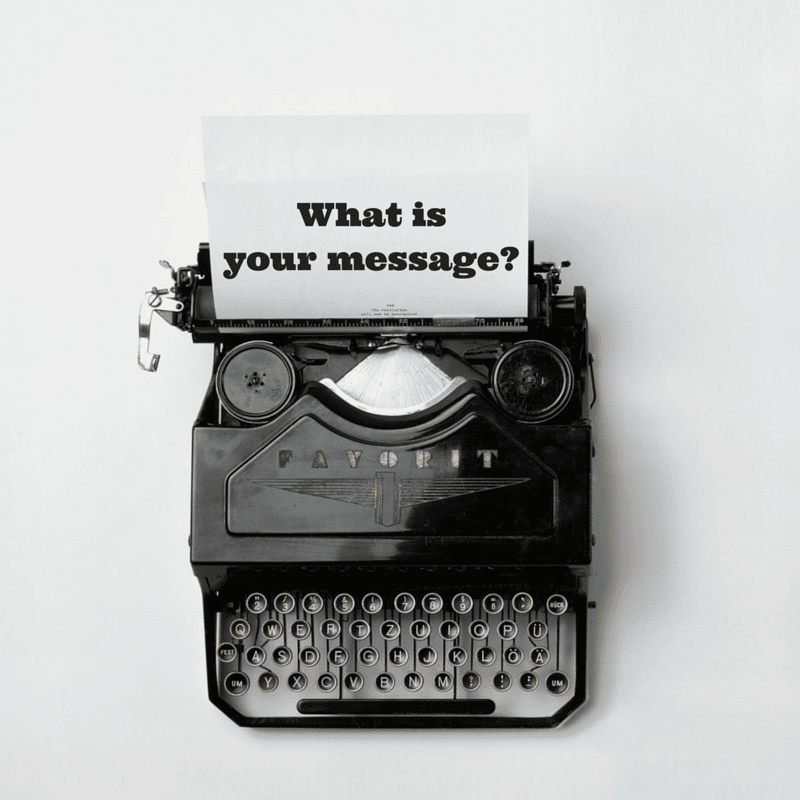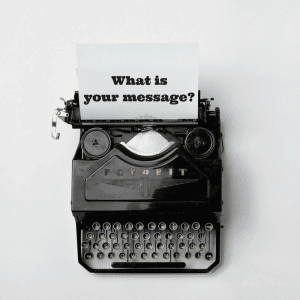 QUESTIONS TO CONSIDER
Are you confident in your institution / organization's key messages? Or if you run a program, center or initiative, can summarize it in a simple, clear and jargon free way to your different audiences? Do you and your colleagues have down the 3-5 key messages you want to be known for, and the related proof point and stories that back-up these claims?  Do your stakeholders understand this as well?
APPROACH
We can work with you to answer these questions. Our process helps you define foundational components that can inform your overall business strategy.
While we customize our approach for each client, here are the steps that we generally recommend:
Interview internal and external stakeholders
Conduct audit of communications messaging and operations
Assess competitors
Identify themes to inform key messaging / strategy
Draft content and message map
Based on points 1-4, prepare an in-depth report and present to internal client team for feedback
Revise
Train internal team on how to integrate new messaging into their roles
Cascade throughout all communications collateral and disseminate via the complete public relations mix (social media, media relations, email marketing, owned communications assets and advertising)
Measure against key business objectives
Don't base your communications on assumptions. Rather, get your team all singing from the same hymn sheet so that you can generate maximum impact from your communications.
FEE
This is usually an intensive project, covering usually a minimum of six months. The price range will vary depending on which components of the process your organization would like to utilize and your particular context. Contact us and we can discuss in more detail.
"Kevin Anselmo of Experiential Communications was retained by us at the Duke University Center on Globalization, Governance & Competitiveness to help sharpen our internal and external communications and develop a clear vision of our place. As a university-based research center, sustained primarily by external contracts, we found ourselves with a conflicting self-image: we want to maintain our linkage and our ties to the University and the impartiality and academic rigor this suggests, but we must also be a client-driven organization meeting the needs of the external customers who fund this activity. Kevin has helped us as a staff, overseen largely by a group of university faculty, to navigate this space between academia and contracting and set us on a course to develop a more sustainable business model that will allow us to keep the best of both worlds. We extended the initially contracted period because we were extremely pleased with his early results and knew we needed his professional counsel as we continued to develop this new operational model." – Mike Hensen, Assistant Director from the Duke University Center on Globalization, Governance & Competitiveness
"Kevin Anselmo of Experiential Communications led a comprehensive review of our school's marketing and communications based on interviews and research. His support was invaluable in helping us gain clarity around what makes us unique and more importantly how to communicate it. We have followed a number of his recommendations as it relates to re-structuring our marketing / communications operations. Following the success of our initial project, we are continuing our collaboration so we can leverage Kevin's expertise and advice in executing an ongoing strategic marketing / communications plan."  – Danica Purg, President of IEDC Bled School of Management