Podcast: Play in new window | Download
Subscribe: RSS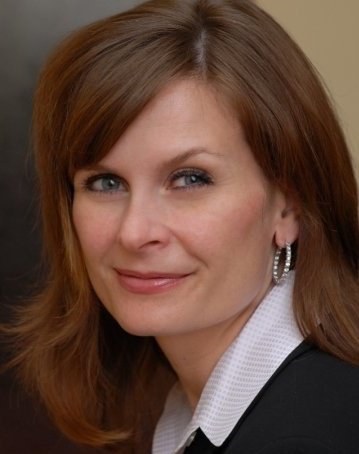 Not confident about your next public speaking opportunity or want more speaking opportunities? Then get tips from special guest Gini Dietrich on episode 34 of FIR on Higher Education. Along with being the mastermind of the popular PR blog called Spin Sucks and an author of two books, Gini is also a regular speaker.
Among what you will learn:
how to best handle negative comments / questions
using slides effectively
positioning a product or service in the course of a speaking engagement without coming across in a negative
best practice on preparing for your talk
the process of converting a book into a keynote presentation
This is an episode that you won't want to miss and will want to revert back to when your different public speaking opportunities arise!
In our reports section, I highlight points made in a Harvard Business Review article by Ted Talks curator Chris Anderson on how to give a killer presentation, while technology correspondent Harry Hawk reviews the blogging feature that is part of Blackboard.
ABOUT 
Gini Dietrich is the founder and CEO of Arment Dietrich, an integrated marketing communications firm. She is the author of Spin Sucks, co-author of Marketing in the Round, and co-host of Inside PR. She also is the lead blogger at Spin Sucks and is the founder of Spin Sucks Pro.
This episode is sponsored in part by Experiential Communications' Media Training for Academics program.