Podcast: Play in new window | Download
Subscribe: RSS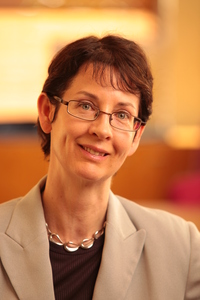 How can academics overcome the barriers of social media? What is the key to getting more academics to leverage social media?
Deborah Lupton, a Professor at the University of Canberra, addressed these questions and other related topics on episode 22 of FIR on Higher Education. Deborah brings a unique perspective as the author of the study Feeling Better Connected – Academics Use of Social Media.
About Deborah Lupton
Deborah Lupton is the Centenary Research Professor in the Faculty of Arts & Design, University of Canberra, Australia. She see herself principally as a sociologist, but her work is often interdisciplinary, especially engaging with media, communication and cultural studies. Her undergraduate training was in sociology and anthropology at the Australian National University, and she has a Master of Public Health and a doctorate from the University of Sydney. She has authored 14 books, edited two others and published around 130 academic journal articles and book chapters on these topics. Her current research is focusing on digital sociology, particularly on these topics: critical digital health studies; the critical sociology of big data; self-tracking cultures; the digitisation of children; and social media and academia. Access her blog.
This episode is sponsored in part by Experiential Communications' forthcoming Online Media Training Program for Academics.